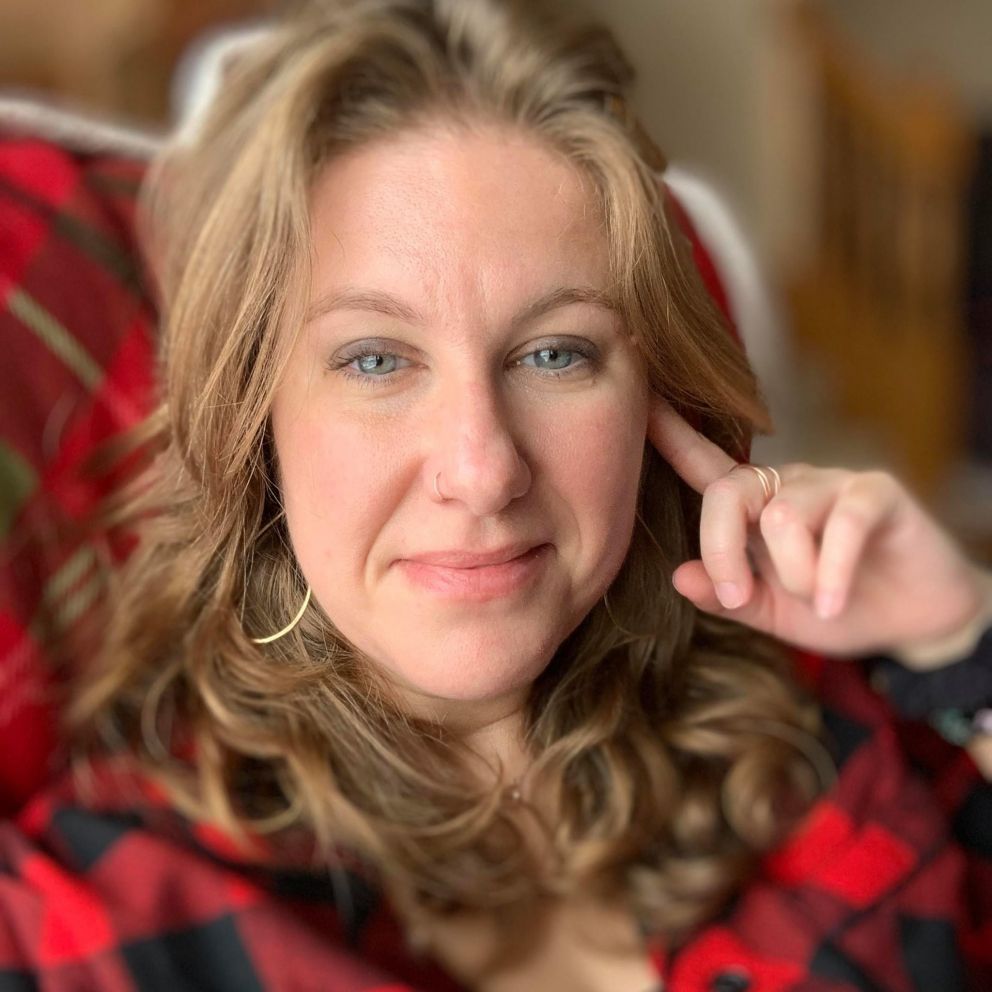 Sam Zaid,
(She/her) PhD, LMFT
Are you a therapist, parent, or healer who needs to receive a little (or a *lot*) of your own medicine?  We all deserve to feel rooted and connected.  We all deserve to feel empowered and authentic.  You deserve to thrive.
Therapy is an invitation to transform ourselves, our relationships, and our lives.  Through conversation, genuine compassion, humor, and intuition, I offer clients safety to create subtle and powerful changes.  Licensed as a Marriage and Family Therapist since 2010, I have been working in the field for over 14 years.  I am an MN-BMFT Approved Supervisor, AAMFT Approved Supervisor and Clinical Fellow, and a full professor at an accredited graduate program.  
Whether you are healing past hurts, needing support and clarity around a current challenge, or exploring new possibilities, I am honored to walk with you on the journey.