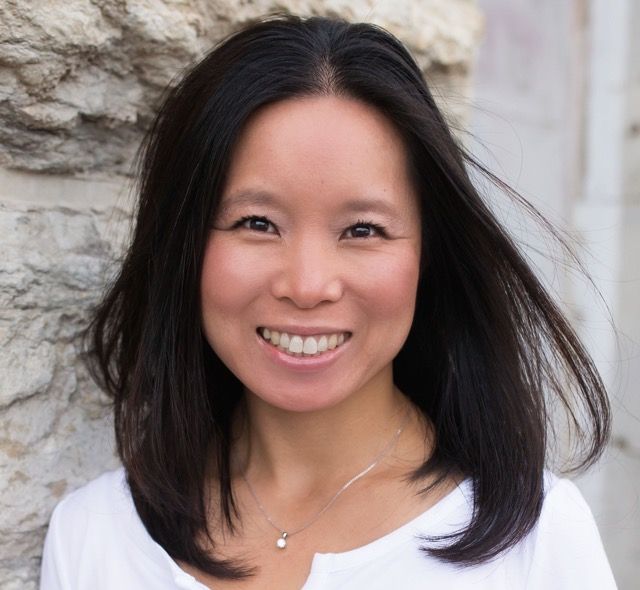 Sukay Polley,
MA, LMFT
Are you experiencing unwanted tension and challenges in your important relationships? Are you experiencing a personal life crisis and don't know where to turn? Asking for help is hard. I can help individuals, couples and families work through their unique personal situations. Whether you are looking for help to navigate tough issues with your partner or an individual experiencing obstacles in life, I believe we can work together to find relief.
My clients appreciate the calm, safe and nonjudgmental atmosphere I create when working together. It is my belief that we are to live our lives in a connected way with others and in meaningful relationships. This belief comes from my own unique experience of being adopted which has helped create my foundation of helping others.
I utilize various methods and techniques to help reach your desired goals.